Initial Assembly

Note that you can click on any of the images to make them larger.
This page describes the most common, recommended, configuration, but you will see some brakeouts on the right of the page the covers some of the many optional configurations.
For this install, you'll need the items listed on the Purchasing Parts page.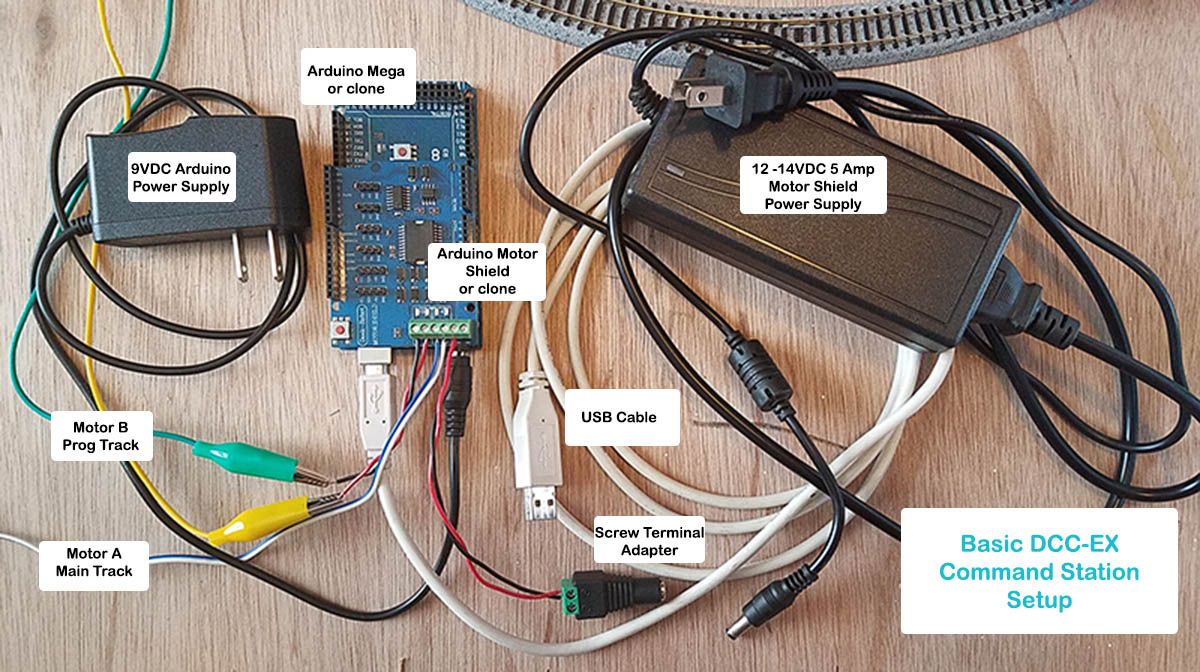 For a video on how to do this, click below: Setting Up Your Command Station
---