EX-Toolbox - Overview

EX‑Toolbox is a free, open source, Android app to help setup and configure your EX‑CommandStation. It is intended for setup, configuration, debugging you Command Station rather than continuous use.
It can only function if your EX‑CommandStation is configured with wifi (either Access Point mode or Station mode). It cannot connect to a EX‑CommandStation though USB, wired Ethernet or JMRI.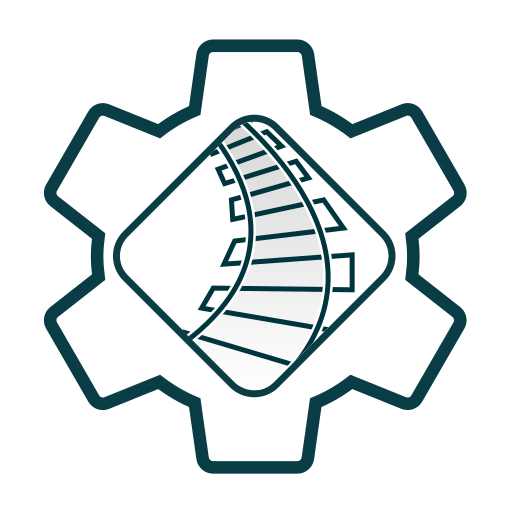 EX‑Toolbox is installed on you phone or tablet from the Play Store.
With EX‑Toolbox you can perform:
CV Programming in the programming track (Service Mode)

CV Programming in the main track (Operation Mode)

Servo motor testing and adjustment

Sensor testing

Current Meter (Only available when connected to EX-CommandStation version 4.2.20 and above.)

Track Manager (Only available when connected to EX-CommandStation version 4.2.7 and above.)